Inside cover blurb:
"Aspiring filmmaker and wallflower Twinkle Mehra has stories she wants to tell and universes she wants to explore, if only the world would listen. So when fellow film geek Sahil Roy approaches her to direct a movie for the upcoming Summer Festival, Twinkle is all over it. The chance to publicly showcase her voice as a director? Dream come true. The fact that it gets her closer to her longtime crush, Neil Roy—a.k.a. Sahil's twin brother? Dream come true x 2.
When mystery man 'N' begins emailing her, Twinkle is sure it's Neil, finally ready to begin their happily-ever-after. The only slightly inconvenient problem is that, in the course of movie-making, she's fallen madly in love with the irresistibly adorkable Sahil.
Twinkle soon realizes that resistance is futile: The romance she's got is not the one she's scripted. But will it be enough?
Told through the letters Twinkle writes to her favorite female filmmakers, From Twinkle, with Love navigates big truths about friendship, family, and the unexpected places love can find you."
-from publisher
Thoughts: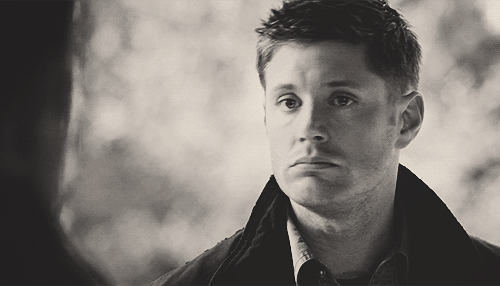 As much as I loved When Dimple Met Rishi, I am sad to say that From Twinkle, with Love was a shrug of a book.
I do appreciate all of the nerdy references sprinkled throughout (definitely smiled at the Supernatural one), but there's just not a lot going on here.
To me, Twinkle didn't undergo much character development over the course of the story. Nor was I very surprised by any of her choices. Maybe I was a bit surprised about how naive she was, but that's about it.
I feel like When Dimple Met Rishi had many more ups and downs, it wasn't as straight-forward and, dare I say, bland as From Twinkle, with Love. And I actually feel a little bad writing these things because I think Menon is a good writer. This story just wasn't for me.
I will absolutely still read Menon's future books, I just hope that the next ones have a bit more substance to them.
Plus: I do appreciate the strong, feminist characters that Menon writes.And it has a pretty cute ending, I will say that.

Minus: Just don't get your hopes up too high, that's all. It's still a fairly cute story.

If you like this book, try: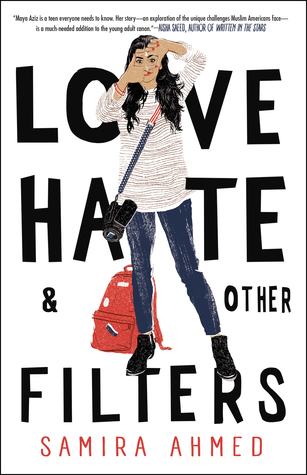 Love, Hate & Other Filters by Samira Ahmed- Not as light-hearted as From Twinkle, with Love, but it has many similar elements and it makes you think.