Inside cover blurb:
"She has no allies. No throne. All she has is what she's always had: herself.
After failing to secure the Wallachian throne, Lada Dracul is out to punish anyone who dares to cross her blood-strewn path. Filled with a white-hot rage, she storms the countryside with her men, accompanied by her childhood friend Bogdan, terrorizing the land. But brute force isn't getting Lada what she wants. And thinking of Mehmed brings little comfort to her thorny heart. There's no time to wonder whether he still thinks about her, even loves her. She left him before he could leave her.
What Lada needs is her younger brother Radu's subtlety and skill. But Mehmed has sent him to Constantinople—and it's no diplomatic mission. Mehmed wants control of the city, and Radu has earned an unwanted place as a double-crossing spy behind enemy lines. Radu longs for his sister's fierce confidence—but for the first time in his life, he rejects her unexpected plea for help. Torn between loyalties to faith, to the Ottomans, and to Mehmed, he knows he owes Lada nothing. If she dies, he could never forgive himself—but if he fails in Constantinople, will Mehmed ever forgive him?
As nations fall around them, the Dracul siblings must decide: what will they sacrifice to fulfill their destinies? Empires will topple, thrones will be won…and souls will be lost."
-from publisher
Thoughts: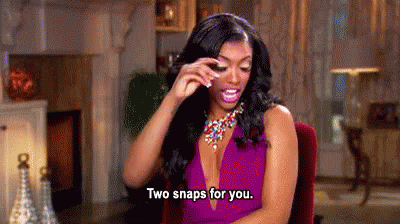 I have to say, I wasn't much of a fan of And I Darken. I wasn't planning to read the sequel at all, that's how completely disinterested I was. However, I found myself craving a slower, political intrigue story lately and thought, why not give Now I Rise a try. Everyone online is always talking about how much they love Lada. And now I can honestly say that I'm a believer too.

Lada is making moves to take control in Wallachia despite the major hurdles in her path. Mehmed finally makes his siege on Constantinople and Radu attempts to help Mehmed, but finds himself questioning his mission. All while Radu is in love with Mehmed and Mehmed is in love with Lada. Juicy!
This is the only type of love triangle that's truly interesting- one where it isn't the main point of the story! Not only that, but the characters are actually able to put their feelings aside in favor of their greater motives and I really appreciate that.
And of course, I'm a sucker for any story having to do with the history of the Ottoman Empire. So all around, Now I Rise is a winner in my book, and I can't wait for Bright We Burn this summer!
Plus: Awesome historical setting, the most interesting love triangle in all of YA, and a hella badass female leader.
Minus: It is a slow burn of a story, so you have to read it when you're in the proper mood for it.

If you like this book, try: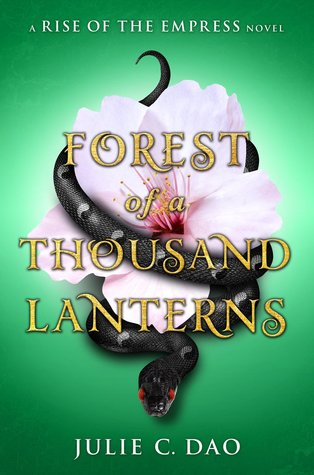 Forest of a Thousand Lanterns by Julie C. Dao- Read Forest of a Thousand Lanterns for another historical fiction tale of a badass, unapologetic female protagonist!