Inside cover blurb:
"Lina is spending the summer in Tuscany, but she isn't in the mood for Italy's famous sunshine and fairy-tale landscape. She's only there because it was her mother's dying wish that she get to know her father. But what kind of father isn't around for sixteen years? All Lina wants to do is get back home.
But then she is given a journal that her mom had kept when she lived in Italy. Suddenly Lina's uncovering a magical world of secret romances, art, and hidden bakeries. A world that inspires Lina, along with the ever-so-charming Ren, to follow in her mother's footsteps and unearth a secret that has been kept for far too long. It's a secret that will change everything she knew about her mother, her father—and even herself.
People come to Italy for love and gelato, someone tells her, but sometimes they discover much more."
-from publisher
Thoughts: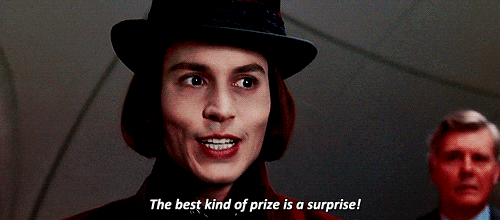 And boy, did this one surprise me! The follow up novel, Love & Luck, was just recently published, so I thought I would finally try out the original…and I loved it!
I can definitely be sucker for an overseas love story (Stephanie Perkins, I'm looking at you), but Love & Gelato really goes the extra mile here. Lina is kid of a mess, which I really appreciate, because it's believable. Her mom died recently and she gets sent to Italy to live with the father she has never known. Who wouldn't be kind of a wreck over that?
The journal story line is a bit cheesy, but it was a good way to include her mother's perspective. And the father story line seemed a bit predictable, but there were some interesting twists to it, which I appreciated.
The only thing I had a genuine problem with is the timeline. The whole story seems to take place in like a week, which doesn't seem plausible at all. But hey, it's a small price to pay for such an overall good read.
Okay, I take it back. My second problem is actually the cover. What's with all these books with serious topics getting such cutesy covers? I know it's a romance, but hello, her mom did just die…I don't understand it.
Plus: I love Italy and I love romance, so it's a win-win.
Minus: It really could use a better cover.

If you like this book, try: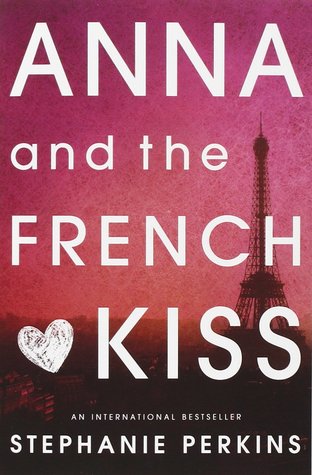 Anna and the French Kiss by Stephanie Perkins- Guysss. I know this is way too predictable of me, but I really do love this book. A romance set in Paris…you know you want to read it.