Inside cover blurb:
"Scott Ferdowsi has a track record of quitting. Writing the Great American Novel? Three chapters. His summer internship? One week. His best friends know exactly what they want to do with the rest of their lives, but Scott can hardly commit to a breakfast cereal, let alone a passion.
With college applications looming, Scott's parents pressure him to get serious and settle on a career path like engineering or medicine. Desperate for help, he sneaks off to Washington, DC, to seek guidance from a famous professor who specializes in grit, the psychology of success.
He never expects an adventure to unfold out of what was supposed to be a one-day visit. But that's what Scott gets when he meets Fiora Buchanan, a ballsy college student whose life ambition is to write crossword puzzles. When the bicycle she lends him gets Scott into a high-speed chase, he knows he's in for the ride of his life. Soon, Scott finds himself sneaking into bars, attempting to pick up girls at the National Zoo, and even giving the crossword thing a try–all while opening his eyes to fundamental truths about who he is and who he wants to be."
-from publisher
Thoughts: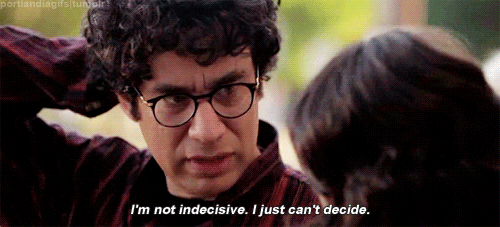 Did I like this book? Did I dislike this book? I still can't really say one way or the other.
I read Down and Across in two chunks because I kind of lost interest mid-way through. But I did finish it, so that has to say something right?
I feel like I was set up to be disappointed because Adam Silvera (one of my all time favorite authors) blurbed this book. So naturally I expected that it would be like and Adam Silvera book. Alas, it was not.
The premise alone should have tipped me off: boy lacks direction in life and runs away to Washington D.C. in pursuit of his life's passion. It sounds like a better idea in theory than it is in practice, trust me.
But maybe it's just me. I typically don't enjoy male coming of age stories, unless they're written by Adam Silvera that is. I appreciate that Ahmadi tried to avoid casting Fiora as your typical manic pixie dream girl…but she still kind of is.
I think there was maybe some potential to this story, but it all just fell flat for me.
Plus: Crossword puzzles, diverse characters, random (sometimes illegal) adventures.
Minus: Feels like a cheap John Green knock off. And I don't even like John Green…
If you like this book, try: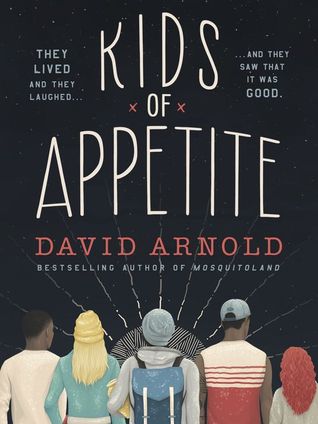 Kids of Appetite by David Arnold– Shocker, I'm not recommending an Adam Silvera book here! When I think coming of age stories, I think David Arnold. Kids of Appetite has everything- submarines, a police investigation, love, and a gang of kids who look out for each other no matter what.