Inside cover blurb:
"Sixteen-year-old and not-so-openly gay Simon Spier prefers to save his drama for the school musical. But when an email falls into the wrong hands, his secret is at risk of being thrust into the spotlight. Now Simon is actually being blackmailed: if he doesn't play wingman for class clown Martin, his sexual identity will become everyone's business. Worse, the privacy of Blue, the pen name of the boy he's been emailing, will be compromised.
With some messy dynamics emerging in his once tight-knit group of friends, and his email correspondence with Blue growing more flirtatious every day, Simon's junior year has suddenly gotten all kinds of complicated. Now, change-averse Simon has to find a way to step out of his comfort zone before he's pushed out—without alienating his friends, compromising himself, or fumbling a shot at happiness with the most confusing, adorable guy he's never met."
-from publisher
Thoughts:
Oh my god. I am so glad that I purchased this book on a whim last weekend.
My first experience with Becky Albertalli was last year when I attempted to read her second book, The Upside of Unrequited. I didn't get very far before it was relegated to my Did Not Finish pile.
So imagine my surprise when I picked up Simon vs. the Homo Sapiens Agenda and finished it in about 3 hours!
It's really quite enthralling- Simon is a wonderful narrator, his friends and family are very entertaining, and the plot is actually not as bad as it sounds. Mm no it's still bad, Simon is genuinely being blackmailed about his sexuality, but what I mean is that the blackmailer and other less educated characters seem to show growth. And that's what's important.
So the story manages to make us empathize with it's characters who may or may not be different than ourselves, and it's a flippin' adorable coming of age story. What more could you want?
And did I mention the sequel just came out?? Sign me up. I might even give The Upside of Unrequited another chance.
Plus: Great characters, cute plot points, an overwhelmingly enjoyable read.
Minus: Heavy on fluff, light on the substantial issues. This book poses interesting ethical questions for me…read it and see what you think!

If you like this book, try: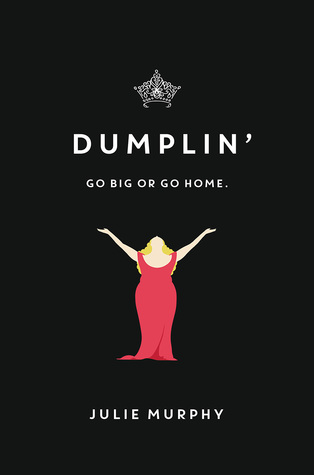 Dumplin' by Julie Murphy- Another fantastic coming of age story that also happens to have a sequel on the way!