Inside cover blurb:
"Time flies when you're plundering history.
Farway Gaius McCarthy was born outside of time. The son of a time-traveling Recorder from 2354 AD and a gladiator living in Rome in 95 AD, Far's birth defies the laws of nature. Exploring history himself is all he's ever wanted, and after failing his final time-traveling exam, Far takes a position commanding a ship with a crew of his friends as part of a black market operation to steal valuables from the past.
But during a heist on the sinking Titanic, Far meets a mysterious girl who always seems to be one step ahead of him. Armed with knowledge that will bring Far's very existence into question, she will lead Far and his team on a race through time to discover a frightening truth: History is not as steady as it seems."
-from publisher
Thoughts: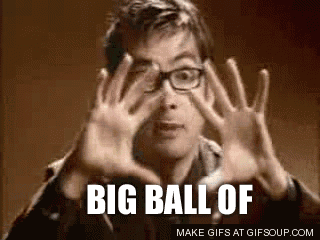 It didn't quite live up to Doctor Who status for me, but it was a pretty good ride.
I love history, but I often stay away from books involving time travel because they tend to include pseudo-sciencey concepts that just don't appeal to me.
Invictus does employ some of those, but overall the story is fantastic.
The cast of characters Graudin has created is superb. The book flips perspective quite often and each time you get to know just a little bit more about each person on board their time traveling ship.
Things started to get even more wibbly, wobbly toward the end of the book and there were some plot choices that I didn't exactly love.
But it all wraps up in a conclusion I found very satisfying. I would certainly love to read more of Graudin's books!
Plus: Time travel! Moral conundrums! Structure of time and space conundrums!
Minus: If you don't like complex plots (think Inception or Orphan Black), then this might not be the book for you.
If you like this book, try: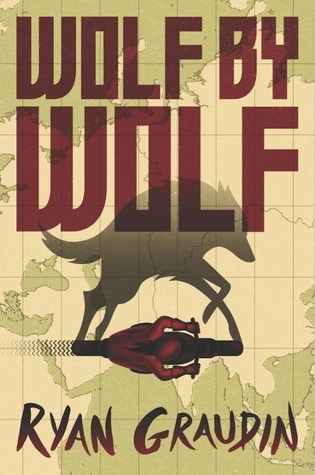 Wolf by Wolf by Ryan Graudin- When I first picked up Invictus, I didn't even realize these books were by the same author! Wolf by Wolf has been on my TBR for a while. It's an alternate history of WWII in which the Axis powers have won and a young girl sets out on a mission to kill Hitler.