Since tomorrow is Thanksgiving and since today is MY BIRTHDAY (!!), I've decided to treat you all (and myself) to this very special Wednesday review of a short story by one of my favorite authors!
Inside cover blurb:
"Petite though she may be, Zuzana is not known for timidity. Her best friend, Karou, calls her "rabid fairy," her "voodoo eyes" are said to freeze blood, and even her older brother fears her wrath. But when it comes to the simple matter of talking to Mik, or "Violin Boy," her courage deserts her. Now, enough is enough. Zuzana is determined to make the first move, and she has a fistful of magic and a plan. It's a wonderfully elaborate treasure hunt of a plan that will take Mik all over Prague on a cold winter's night before leading him to the treasure: herself! Violin Boy is not going to know what hit him."
-from publisher
Thoughts: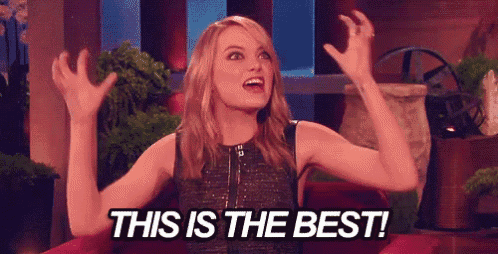 Obviously I loved the heck out of this thing. Laini Taylor is one of my favorite authors and Daughter of Smoke and Bone is my favorite series (tied with Harry Potter of course).
I love the fact that Taylor just released this previously digital story in a physical format! I hadn't read it until now. And the illustrations are so delightful, especially paired with the fact that they are drawn by her husband (so adorable).
And you don't necessarily need to have read the companion series before reading this short story. Karou may be one of my favorite characters of all time, but Zuzana is a force of nature all her own.
I have heard rumblings that Taylor is going to write/has already written a short story about the Zuzana/Mik wedding and I am so here for it.
Please, will the Universe deliver that to me as my present??
Plus: Love, puppets, whimsical illustrations. This book has it all!
Minus: That I waited so long to read it.
If you like this book, try: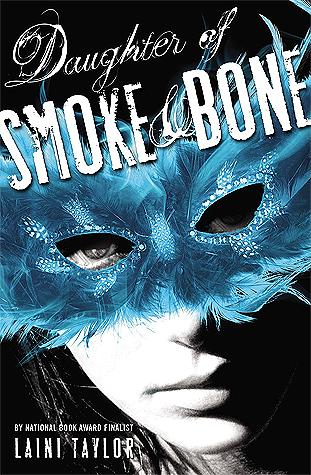 Daughter of Smoke and Bone by Laini Taylor- What did you expect? XD   Read it now!