Inside cover blurb:
"Sixteen-year-old Aza never intended to pursue the mystery of fugitive billionaire Russell Pickett, but there's a hundred-thousand-dollar reward at stake and her Best and Most Fearless Friend, Daisy, is eager to investigate. So together, they navigate the short distance and broad divides that separate them from Russell Pickett's son, Davis.
Aza is trying. She is trying to be a good daughter, a good friend, a good student, and maybe even a good detective, while also living within the ever-tightening spiral of her own thoughts."
-from publisher
Thoughts: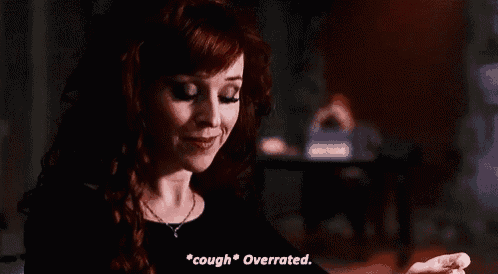 I described this book to my coworker as having a main character who "talks like a 40-year-old with existential depression…oh wait, John Green. The main character is John Green."
Turtles all the Way Down feels like a mashup of Paper Towns (there's a mystery afoot!) and The Fault in Our Stars (enigmatic rich male adult as central figure). It's not totally unenjoyable, but neither did I find it very intriguing. I will say that the depiction of Aza's mental illness is very realistic, probably due to the fact that they are based on Green's own experiences.
And I actually prefer Green's female narrators. For some reason, his male main characters always come across as whiny and small-minded (based on Looking for Alaska and Paper Towns). His female narrators (from Turtles and The Fault in Our Stars) are just more appealing to me, which is rare for a male author. So well done?
Plus: I think maybe this story could have been improved upon had it been told from the point of view of the tuatara.
Minus: Aza's relationship with her best friend was very awkward and pretty unhealthy…not really sure how to feel about it yet.
If you like this book, try: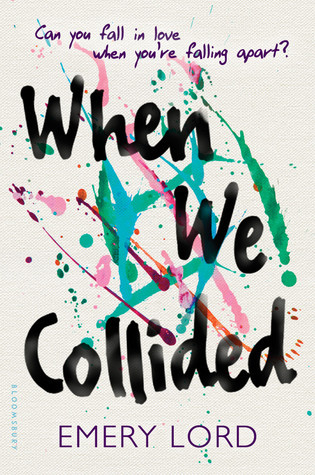 When We Collided by Emery Lord- Both books do a good job portraying the important subject of mental illness. And both authors have a certain flair to their writing.