Inside cover blurb:
"On September 5, a little after midnight, Death-Cast calls Mateo Torrez and Rufus Emeterio to give them some bad news: They're going to die today. Mateo and Rufus are total strangers, but, for different reasons, they're both looking to make a new friend on their End Day. The good news: There's an app for that. It's called the Last Friend, and through it, Rufus and Mateo are about to meet up for one last great adventure and to live a lifetime in a single day."
– from publisher
Thoughts: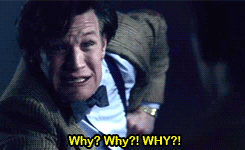 I was heart-broken over this book. Not because it's sad. But it is sad, don't get me wrong.
No, I was heart-broken because I wanted to love this book so badly. And I just didn't.
Adam Silvera is one of my favorite authors of all time. I loved More Happy Than Not and History is All You Left Me is one of my FAVORITE books.
So obviously I would love They Both Die at the End, right?
But I just couldn't get into it. I wasn't invested in either main character, even though I could appreciate the beauty and strength of their final connection.
I loved that Silvera included snippets of other lives to demonstrate just how interconnected the world is, even when we can't see it.
And I loved the ending! We only see how one of the boys dies and we're left to imagine for ourselves what happens to the second. (And that's not a #spoileralert because I'm pretty sure the title already ruined the surprise.)
So even as I can point to specific things I liked about the book, I can't point to any one thing as the reason why this one didn't resonate with me the way Silvera's other works have.
Better luck next time, I suppose.
Plus: Imaginative concept executed by a fantastic author! Seriously! Read all of his books!
Minus: Hopefully you will connect with this book in the ways I couldn't.
If you like this book, try: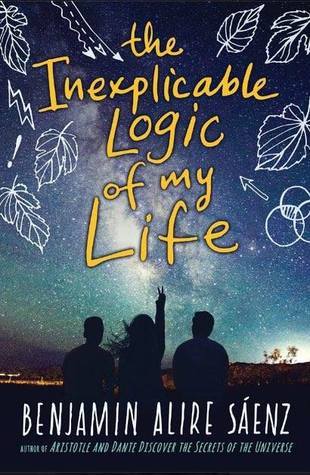 The Inexplicable Logic of My Life by Benjamin Alire Sáenz- I have yet to read any of his books, but from what I've heard, they are similar to Silvera's in sheer emotion and quality of writing. I like to think that I'm saving them for when I really need them 🙂