Inside cover blurb:
"Chaol Westfall has always defined himself by his unwavering loyalty, his strength, and his position as the Captain of the Guard. But all of that has changed since the glass castle shattered, since his men were slaughtered, since the King of Adarlan spared him from a killing blow, but left his body broken.
His only shot at recovery lies with the legendary healers of the Torre Cesme in Antica—the stronghold of the southern continent's mighty empire. And with war looming over Dorian and Aelin back home, their survival might lie with Chaol and Nesryn convincing its rulers to ally with them.
But what they discover in Antica will change them both—and be more vital to saving Erilea than they could have imagined."
-from publisher
Thoughts: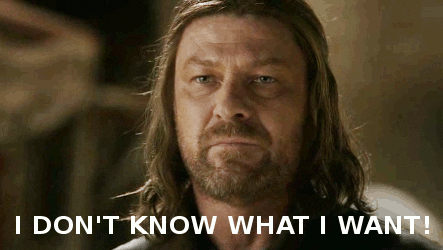 I can succinctly describe my feelings about this book with one word: conflicted.
When I found out the book was not about Aelin, I was mad. Why the heck is Maas writing a book about a minor character?? Does she just want this series to be 20 volumes long or something?
As I read, I found that I was actually glad to get a new narrative. I didn't realize how annoyed I had become by reading book after book about the same characters, who had insidiously begun to get on my nerves.
AND THEN. As I continued on, I realized I was even more agitated! This story is about different people and even a different setting…BUT WITH THE SAME PLOT LINES AND CHARACTER DEVELOPMENTS (I use the term "development" loosely because none of her characters ever really develop all that much).
Tower of Dawn is essentially Heir of Fire but with Chaol.
As frustrated as I get with all of Maas's new books, I will likely continue reading them, even if this series does drag on to 20 volumes.
Plus: No more sappy descriptions of Aelin/Rowan or a bunch of scenes that confirm just how good they are at outsmarting their enemy…that was getting on my nerves.
Minus: Now we have to deal with whinny Chaol and more silly romantic entanglements…kind of hoping the Valg destroy everything after all.
If you like this book, try: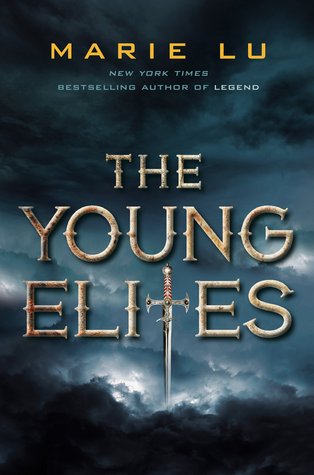 The Young Elites by Marie Lu- Basically what would happen if Aelin were infected by the Valg and went dark…which I would love to see!