Hello everyone, I'm glad you made it over from the old site! I hope you like this one just as well, if not better 🙂
And as a reward, here is my inaugural review on this site- I hand-picked a special book for this coveted honor. Enjoy!
Inside cover blurb:
"The battle for the Crown has begun, but which of the three sisters will prevail?
With the unforgettable events of the Quickening behind them and the Ascension Year underway, all bets are off. Katharine, once the weak and feeble sister, is stronger than ever before. Arsinoe, after discovering the truth about her powers, must figure out how to make her secret talent work in her favor without anyone finding out. And Mirabella, once thought to be the strongest sister of all and the certain Queen Crowned, faces attacks like never before—ones that put those around her in danger she can't seem to prevent."
-from publisher
Thoughts: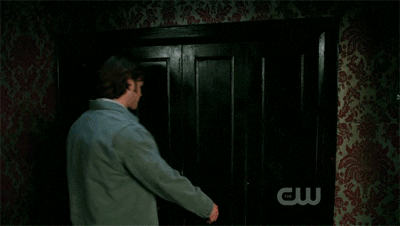 KENDARE BLAKE IS THE QUEEN OF SPOOKY.
Katharine is so scary in this book and I love it! We get hints throughout the book about what happened to her when she was pushed into the Breccia Domain (aka the big spooky pit where they throw the bodies of the dead queens) and it sounds TERRIFYING!
We get a lot of show downs and a lot of action this time around because it's the Ascension Year (aka go time) and it is all so great! People die who I didn't think should have died, and some people who I thought should die didn't…so I'm interested to see where things go.
Everyone has secrets at this point and it's only a matter of time before they all start to come out. Except Mirabella…she seems like the bland cinnamon roll of the series.
At this point I'm not sure who I'm rooting for. I love scary Katharine, I kinda wish Jules were a queen instead of Arsinoe, and I'm not even really sure what I think about Mirabella at this point. Mostly she's just kind of naïve, except she does have the best power.
Blake has announced not one, but TWO sequels, and I cannot wait!!
Plus: Katharine is heckin' scary right now!
Minus: That I have to wait for more! Also I'm not a fan of some of the plot elements, but I can't complain about them without giving away #spoilers!
If you like this book, try:
Girls Made of Snow and Glass by Melissa Bashardoust-
Queens and magic, with a healthy dose of dark and dreary. With the added bonus of ALL the feminism. And queer characters!