Inside cover blurb:
"We are seventeen and shattered and still dancing. We have messy, throbbing hearts, and we are stronger than anyone could ever know…
Jonah never thought a girl like Vivi would come along.
Vivi didn't know Jonah would light up her world.
Neither of them expected a summer like this…a summer that would rewrite their futures.
In an unflinching story about new love, old wounds, and forces beyond our control, two teens find that when you collide with the right person at just the right time, it will change you forever."
-from publisher
Thoughts: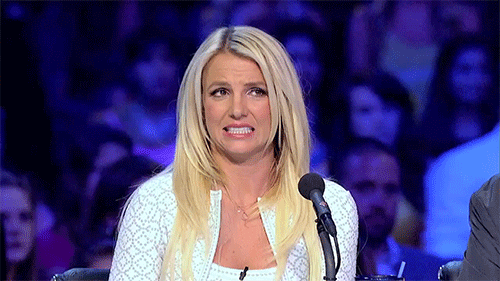 I seem to be caught in a never-ending cycle of underwhelming contemporary novels…
Nothing against Emery Lord, but this book was just not for me.
I really appreciated what Lord was trying to do here, especially because I read her afterword. But if the narrative is supposed to be about Vivi as she struggles with the highs and lows of her bipolar disorder, then why do we need Jonah's narration? He's an outsider to her condition and hasn't ever seen her on her medication, so from his point of view, Vivi seems simply unstable. And I legitimately cringed every time he made a comment about one of her outfits…
I feel like this book is meant to humanize the "manic pixie dream girl" archetype. Vivi is not in Jonah's life to solve his problem because she has her own story and struggles. But for me, the book did not succeed in that.
And Vivi, bless her heart, but I have just never heard a teenager speak the way she does. I mostly just skimmed her dialogue because it was pretty over the top.
Plus: I really appreciated that all of the characters are artists, even the male lead who wants to become a chef.
Minus: This book would have been much more powerful without two narrators. And maybe giving more backstory on Vivi would help us understand the gravity of her choice not to take her medication.
If you like this book, try:
A Tragic Kind of Wonderful by Eric Lindstrom- Also about a teen girl with bipolar disorder. I'm interested to see how the two narratives compare.