Inside cover blurb:
"When Suzette comes home to Los Angeles from her boarding school in New England, she isn't sure if she'll ever want to go back. L.A. is where her friends and family are (along with her crush, Emil). And her stepbrother, Lionel, who has been diagnosed with bipolar disorder, needs her emotional support.
But as she settles into her old life, Suzette finds herself falling for someone new…the same girl her brother is in love with. When Lionel's disorder spirals out of control, Suzette is forced to confront her past mistakes and find a way to help her brother before he hurts himself–or worse."
-from publisher 
Thoughts: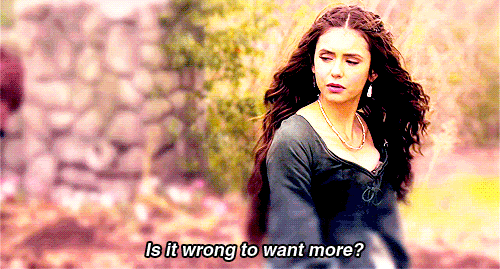 As soon as I heard about Little & Lion, I got myself on its holds list. Bisexuality, mood disorders, family drama…what more could a girl want?
And the story is fantastic, don't get me wrong! I loved Suzette's journey from her first girlfriend to her first boyfriend, and her attraction to her female co-worker…who ends up dating her brother. Awkward.
The relationship between Lionel and Suzette is beautiful, too. There's a cute story origin story about their brother-sister connection when their parents became a couple.
And we've got all the identities and all the representation, which is fantastic! YA needs more stories like this.
All that said, it was the writing that let me down. This is a fantastic story with a fantastic message. There is so much drama and emotion here, but I felt that the writing didn't really grab me the way it could have. The ending was abrupt and as a result, I didn't really understand Suzette's final choices at the end of the novel.
But it is still very, very worth your time and attention.
Plus: #realtalk about sexuality and psychological disorders, great character relationships. Also, super cool cover!
Minus: The writing made the story feel a little shallow.
If you like this book, try:
Tell Me Again How a Crush Should Feel by Sara Farizan- A girl attempts to hide her sexuality in order to fit in to the small world of her private school.