Inside cover blurb:
"What if you aren't the Chosen One? The one who's supposed to fight the zombies, or the soul-eating ghosts, or whatever the heck this new thing is, with the blue lights and the death?
What if you're like Mikey? Who just wants to graduate and go to prom and maybe finally work up the courage to ask Henna out before someone goes and blows up the high school. Again.
Because sometimes there are problems bigger than this week's end of the world, and sometimes you just have to find the extraordinary in your ordinary life.
Even if your best friend is worshipped by mountain lions."
-from publisher
Thoughts: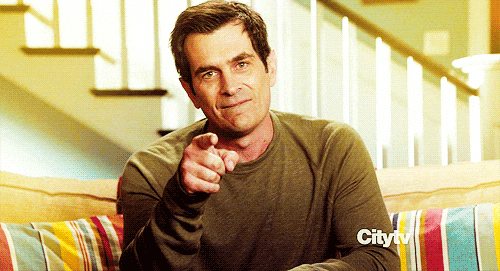 THIS BOOK. So good.
Have you ever wondered what's going on in the real world, while all those fantasy characters are busy saving the day?
Patrick Ness answers all those questions and more in The Rest of Us Just Live Here. Including what it's like to be related to the God of Cats.
The main character, Mikey, is a wonderful narrator and though the story is told from his perspective, it's really an ensemble cast. The scene stealer is Mikey's little sister, Meredith, a very mature 10 year old who still manages to be an extreme fan of an immensely popular boyband.
I also loved the concept of the indie kids, the ones who are named after inanimate objects and who seem to always attract the weird and supernatural. We all know those people who seem to garner all the attention because they are cool on a seemingly atomic level. Ness pokes fun at them in the best way and I found myself laughing out loud often.
But the real gem of this book is how Ness hammers home the message that we all have issues to deal with, even if we're not the "special" ones in a storyline. Mikey struggles with mental illness, his sister is dealing with an eating disorder, and all of the characters are dealing with the repurcussions of graduation and the uncertainty of their futures. And maybe we shouldn't all want to be special, especially if it means we'll have to fight interdemensional beings.
Plus: A book about real problems with the perfect amount of fantasy and magic. It's all of my favorite things!!!
Minus: Mikey did seem a bit oblivious sometimes, but I think that's part of who he is as a character. I have hardly any critiques for this book, if you couldn't tell.
If you like this book, try:
A Monster Calls by Patrick Ness- I don't just want to recommend books by the same author over and over, but I'm having a hard time coming up with anyone who can write in a similar vein. Monsters and a boy whose mother has cancer. This one is going to take some mental preparation for me.