Inside cover blurb:
"You go through life thinking there's so much you need…
Until you leave with only your phone, your wallet, and a picture of your mother.
Marin hasn't spoken to anyone from her old life since the day she left everything behind. No one knows the truth about those final weeks. Not even her best friend, Mabel. But even thousands of miles away from the California coast, at college in New York, Marin still feels the pull of the life and tragedy she's tried to outrun. Now, months later, alone in an emptied dorm for winter break, Marin waits. Mabel is coming to visit, and Marin will be forced to face everything that's been left unsaid and finally confront the loneliness that has made a home in her heart."
-from publisher
Thoughts: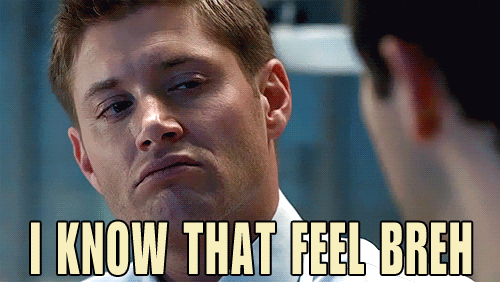 The first thought I had about this book is "Wow, that one really snuck up on me."  We Are Okay is one of those books where you don't realize how powerfully invested you've become until the end.
It is very obvious that LaCour has painted an intimate depiction of depression- I very much felt Marin's grief and loneliness. But at the same time, the story becomes a beautiful examination of growing older and realizing that adults are fallible.
Both Marin and the adults in her life have made mistakes. She feels isolated and is failing to reorient herself to her circumstances, but she comes to realize that she's had a loving support network waiting for her all along.
There is also an enchanting not-quite love story between Marin and her friend, Mabel. The thing I most admire, however, is that there is no pressure for the characters to resume their relationship. That's pretty rare in YA novels.
I am just amazed that a story that encompasses so much can take place over the course of just a few days! I'm definitely looking forward to reading LaCour's other novels.
Plus: Love, loss, and friendship. A story that manages to be both a character's journey of self-discovery and memoir…I love that!
Minus: There's more to be told! I feel like there are other story lines that remain to be explored.
If you like this book, try:
Fans of the Impossible Life by Kate Scelsa- Similar to We Are Okay, this story is all about the feels. And the main character struggles with depression as well.