Inside cover blurb:
"No one is entirely certain what brings the Emperor Sikander to Shalingar. Until now, the idyllic kingdom has been immune to his many violent conquests. To keep the visit friendly, Princess Amrita has offered herself as his bride, sacrificing everything—family, her childhood love, and her freedom—to save her people. But her offer isn't enough.
The palace is soon under siege, and Amrita finds herself a fugitive, utterly alone but for an oracle named Thala, who was kept by Sikander as a slave and managed to escape amid the chaos. With nothing and no one else to turn to, Amrita and Thala are forced to rely on each other. But while Amrita feels responsible for her kingdom and sets out to warn her people, the newly free Thala has no such ties. She encourages Amrita to go on a quest to find the fabled Library of All Things, where it is possible for each of them to reverse their fates. To go back to before Sikander took everything from them.
Stripped of all that she loves, caught between her rosy past and an unknown future, will Amrita be able to restore what was lost, or does another life—and another love—await? "
-from publisher
Thoughts: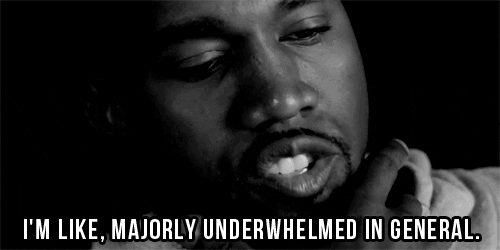 To be honest, I wanted to read this book because of the gorgeous cover…and because it had the word "library" in the title.
And this is what I get for being shallow.
This book just did not deliver for me. The story line is heading one way with the main character fleeing for her life, trying to get back to the boy she loves, and protect her subjects. So we're all on board with that, right? Apparently not, because all of a sudden, the plot shifts drastically and the main character is in love with someone else and has a totally different goal.
I do respect that The Library of Fates tried so hard to have a good message about self-discovery and agency. But in the end, I can't say that it even accomplished that because Amrita has to erase her identity to find herself…that makes no sense. Maybe I missed something.
Not to mention that this book is supposed to be filled with magic and whimsy…and the writing style is totally flat. I ended up speed-reading most of the book.
Oh, and the actual library scene is about five pages long. Bummer.
Plus: The mythos and cultural aspects of the book have a lot of potential.
Minus: But I would have preferred to read a book that was actually about the Library of Fates.
If you like this book, try:
The Star-Touched Queen by Roshani Chokshi- Basically the better executed version of The Library of Fates. It's got whimy and magic by the boatload, not to mention the writing style is exquisite. Chokshi is one of my favorite authors.