Inside cover blurb:
"Louna, daughter of famed wedding planner Natalie Barrett, has seen every sort of wedding: on the beach, at historic mansions, in fancy hotels and clubs. Perhaps that's why she's cynical about happily-ever-after endings, especially since her own first love ended tragically. When Louna meets charming, happy-go-lucky serial dater Ambrose, she holds him at arm's length. But Ambrose isn't about to be discouraged, now that he's met the one girl he really wants. "
-from publisher
Thoughts: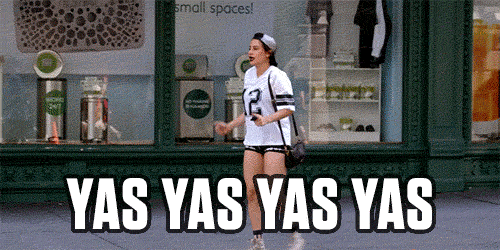 I am not ashamed to say that I will always read a new Sarah Dessen book. Girl knows how to deliver!
She has got the formula down: main character emotionally closed off due to a previous relationship, boy who comes barreling into her life and shaking up her routine, plus great friendships and kooky jobs. It is just downright COZY.
And I like that this one deals with timely issues. I'm not going to give away the twist, but Dessen is a master of bringing in just the right amount of tragedy and loss to ground her sweeping love stories.
To me, a Sarah Dessen book is always like a great big hug and if you need a beach read, this makes a perfect one.
Plus: I really like the wedding planner theme, it just works so well with the characters and their personal relationships (or lack thereof). And her supporting characters are always fantastic! I want to be friends with William and Jilly too.
Minus: Books like this are obviously pretty unrealistic in a lot of ways. But if you suspend your disbelief, I promise you are in for a sweet, fantastic treat.
If you like this book, try:
Lola and the Boy Next Door by Stephanie Perkins- This is technically part of a trio, so you could read any of them. Stephanie Perkins, like Sarah Dessen, is a queen of YA romance.