Front cover blurb:
"Dimple Shah has it all figured out. With graduation behind her, she's more than ready for a break from her family, from Mamma's inexplicable obsession with her finding the "Ideal Indian Husband." Ugh. Dimple knows they must respect her principles on some level, though. If they truly believed she needed a husband right now, they wouldn't have paid for her to attend a summer program for aspiring web developers…right?
Rishi Patel is a hopeless romantic. So when his parents tell him that his future wife will be attending the same summer program as him—wherein he'll have to woo her—he's totally on board. Because as silly as it sounds to most people in his life, Rishi wants to be arranged, believes in the power of tradition, stability, and being a part of something much bigger than himself.
The Shahs and Patels didn't mean to start turning the wheels on this "suggested arrangement" so early in their children's lives, but when they noticed them both gravitate toward the same summer program, they figured, Why not?
Dimple and Rishi may think they have each other figured out. But when opposites clash, love works hard to prove itself in the most unexpected ways."
-from publisher
Thoughts: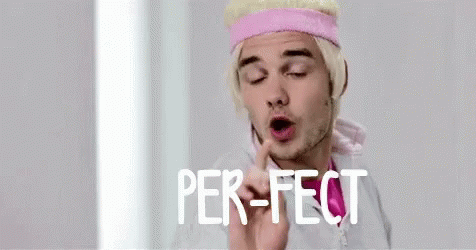 I finished this book right before bed last night and could hardly sleep because I was so excited to write this post- not even ashamed to admit it.
This book is everything! This right here is the future of YA- diverse characters and relatable situations. I just went on Goodreads and added Menon's next book (which doesn't even have a title yet) to my TBR.
Some people may say this book is cheesy, which to be fair, it is. But it's a YA romance, so it needs a lil' cheese.
At its heart, this book is about having a personal life versus a career and whether a person can reasonably expect to excel in both- especially as a woman. And it's also about duty to one's family versus duty to oneself. Dimple's character really resonated with me and her conflicted feelings over her future are so, so, so relatable, for teens and adults alike.
I could go on and on about this book so I will just say: When Dimple Met Rishi is a story with a lot of important messages, wrapped up in a fun and nerdy package. It's what YA needs and it's what you need in your life, trust me 🙂
Plus: See review above or you will be here all day as I list all the things I loved…I'm doing you a favor.
Minus: That I have to wait for Menon's next book!
If you like this book, try: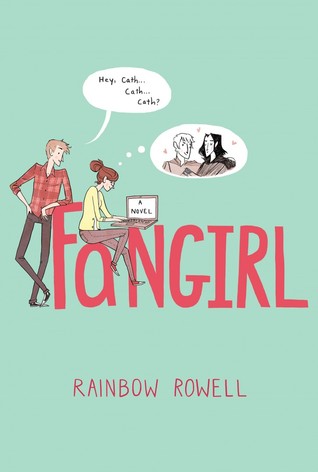 Fangirl by Rainbow Rowell- I will always recommend this book to anyone looking for a wonderful story. This one can be a little more serious at times, but it's also a charming tale about a geeky and driven young woman who wonders if she really can have it all.