Inside cover blurb:
My disease is as rare as it is famous. Basically, I'm allergic to the world. I don't leave my house, have not left my house in seventeen years. The only people I ever see are my mom and my nurse, Carla.
But then one day, a moving truck arrives next door. I look out my window, and I see him. He's tall, lean and wearing all black—black T-shirt, black jeans, black sneakers, and a black knit cap that covers his hair completely. He catches me looking and stares at me. I stare right back. His name is Olly.
Maybe we can't predict the future, but we can predict some things. For example, I am certainly going to fall in love with Olly. It's almost certainly going to be a disaster.
Thoughts: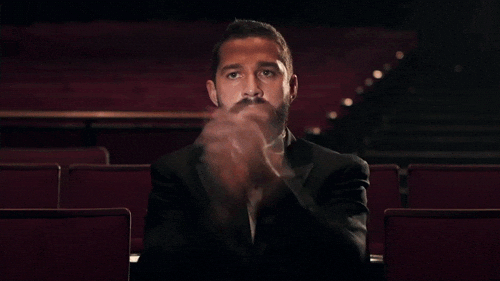 Well done, Nicola Yoon.
Honestly, I was skeptical when I started this book. Another pair of star-crossed YA lovers to add to the list. But I will admit I was wrong. Not about the stereotypical star-crossed lovers, that's definitely a main story line here, but the relationship between Madeline and her mother is much more intriguing.
And the ending, that's where Yoon really drives it home. So, so good! I think I will actually see the movie now, to see how that plays out on screen.
Plus: The ending is definitely the best part about this book, but also I enjoyed the format: short chapters interspersed with drawings and other little extras. It definitely drove me to devour the book even more quickly.
Minus: The love story falls a little flat in my opinion. If that's what you want out of this book, I would recommend Yoon's The Sun is Also a Star instead.
If you like this book, try: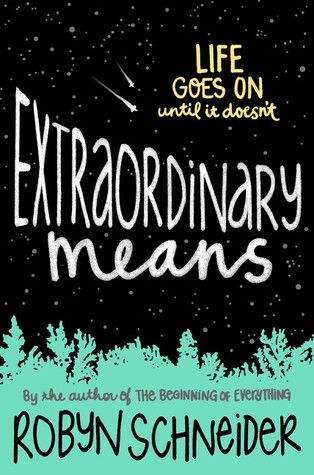 Extraordinary Means by Robyn Schneider